FOUNDER, PRESIDENT, PORTFOLIO MANAGER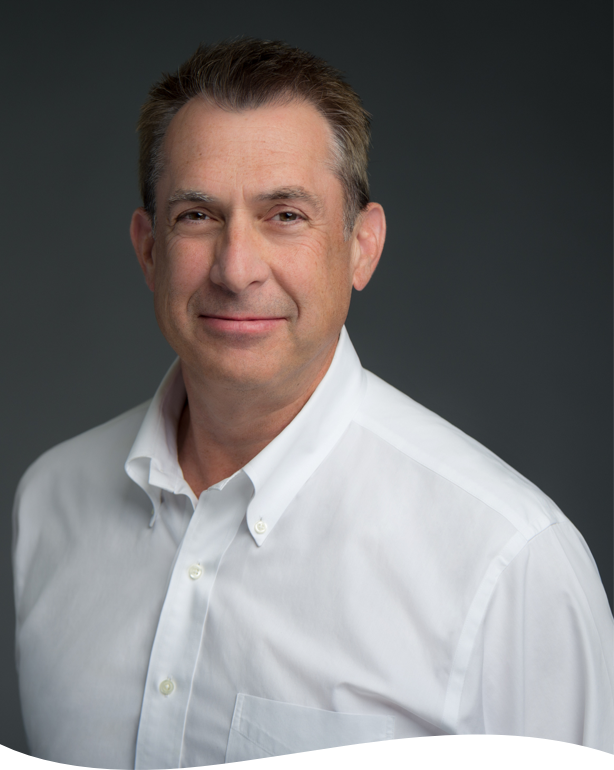 Arch Peregoff founded Seabird in 2016 and currently oversees the firm's investment strategies with over 32 years of investment experience. He began his career in 1988 at the Riderwood Group in Baltimore, MD where he served on the Board of Directors before moving to San Diego to pursue a career independently managing client portfolios. He founded Seabird on the philosophy that common sense and a culture of deep learning can deliver significantly above-average results for investors.
Arch grew up in Baltimore, MD and graduated from the University of Maryland with a B.A. in Economics. Besides being an avid skier and tennis player, Arch has a keen interest in thoroughbred horseracing. He and his wife Mandy live in the Del Mar Terrace neighborhood of San Diego.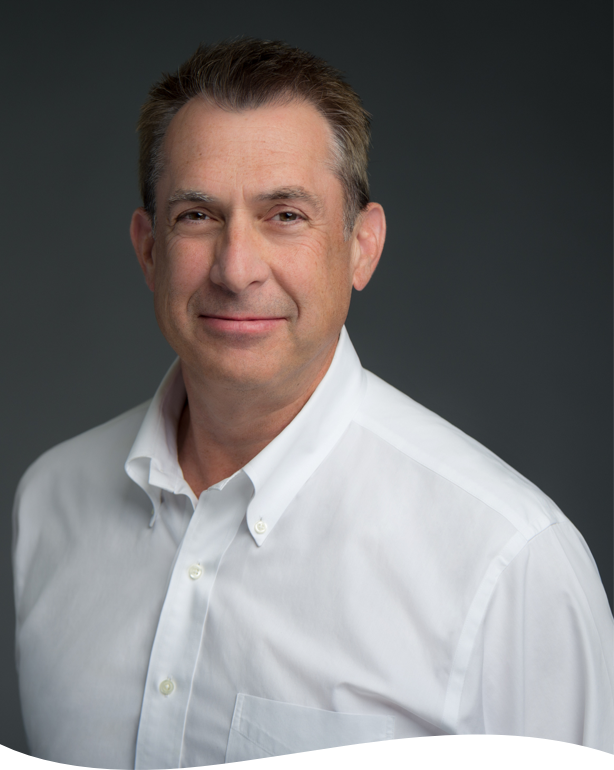 Professional Credentials​
Lorem ipsum dolor sit Lorem ipsum dolor sit amet, consectet elit,sed do eiusm por incididunt Aenean commodo ligula eget dolor
Lorem ipsum dolor sit Lorem ipsum dolor sit amet, consectet elit,sed do eiusm por incididunt Aenean commodo ligula eget dolor
Lorem ipsum dolor sit Lorem ipsum dolor sit amet, consectet elit,sed do eiusm por incididunt Aenean commodo ligula eget dolor 
Place of birth/upbringing
Lorem ipsum dolor sit Lorem ipsum dolor sit amet, consectet elit,sed do eiusm por incididunt Aenean commodo ligula eget dolor
Lorem ipsum dolor sit Lorem ipsum dolor sit amet, consectet elit,sed do eiusm por incididunt Aenean commodo ligula eget dolor
Current residence and family status
Lorem ipsum dolor sit Lorem ipsum dolor sit amet, consectet elit,sed do eiusm por incididunt Aenean commodo ligula eget dolor