At Seabird, we stick to an established process. Since inception, we've generated returns by applying a consistent, valuation-focused approach that identifies unique opportunities to compound wealth and provide financial security. Our philosophy of independent thought, disciplined action, and focus on long-term results is central to our competitive advantage: the willingness to act when others won't.
Three Strategies. One Approach.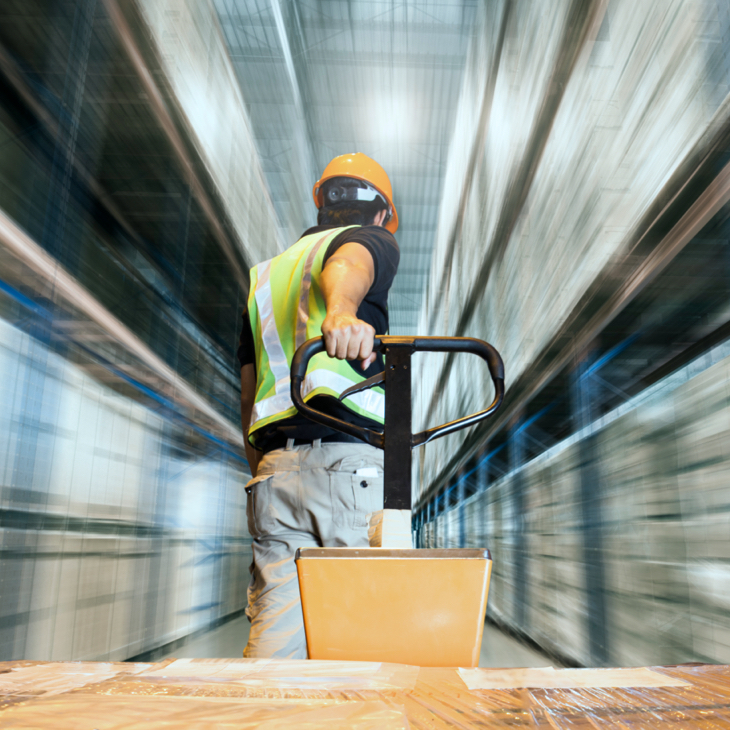 Seabird's Equity+ strategy emphasizes the value of owning businesses with an established track record of producing consistent cash flow. We focus our efforts on finding durable enterprises run by exceptional operators with a rich history of value creation. Portfolios tend to be concentrated in 10 – 20 established businesses with our most profitable investments often made during times of market volatility—times when other investors are either selling indiscriminately or unprepared to act.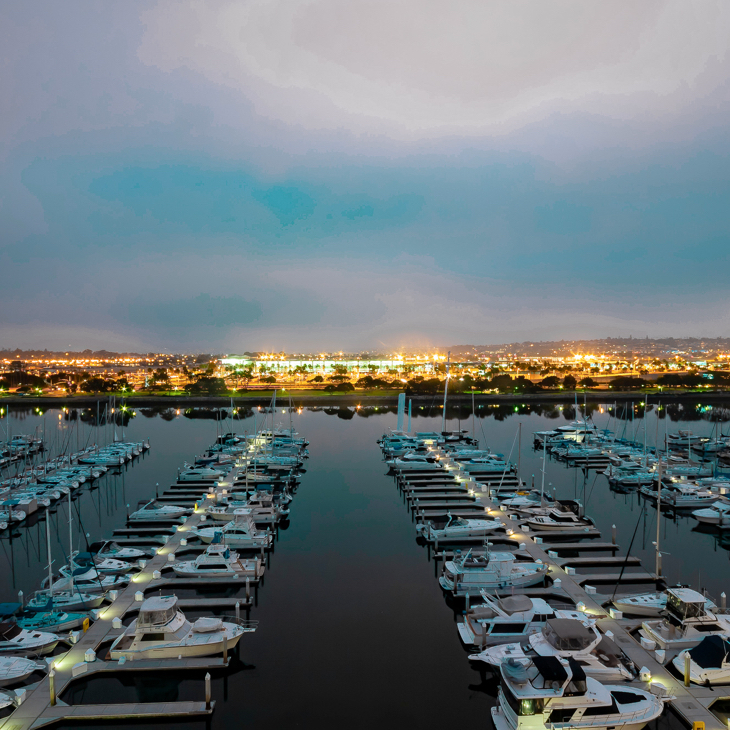 The Income+ strategy is a slightly unconventional approach to fixed income. Our "go anywhere" approach allows us to own a thoroughly researched portfolio of credit worthy issuers and is diversified across a wide spectrum of the fixed income market. We strive to manage both credit risk and interest rate risk while producing an above-average stream of income and thoughtfully pursuing rare opportunities for capital appreciation.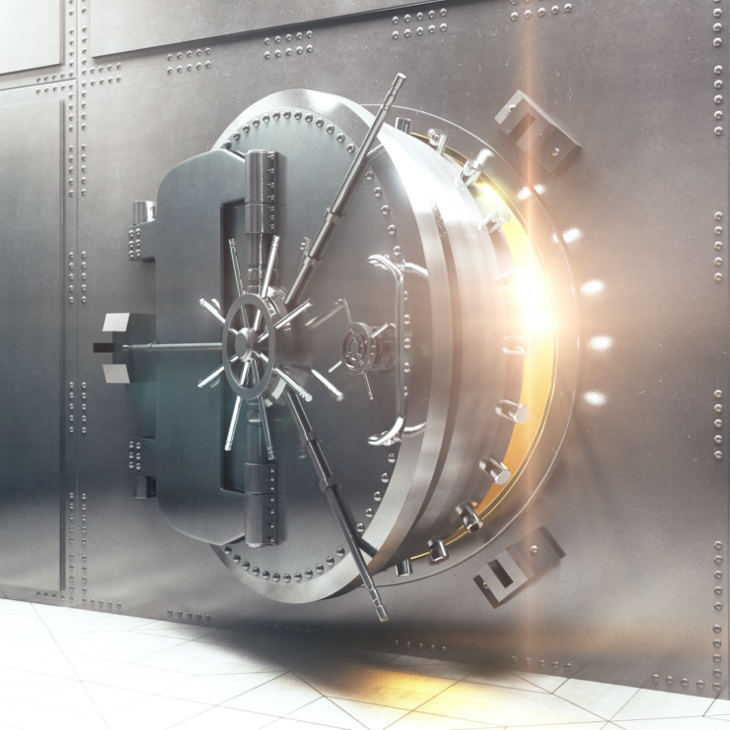 Seabird's Muni+ strategy invests primarily in municipal bonds while enjoying the flexibility to own other fixed income securities when opportunities arise to maximize after-tax income and total returns. Muni+ offers tax-sensitive investors all the advantages of Income+: strict attention to credit quality, a disciplined approach to interest rates, and an unconstrained mandate, all while delivering a tax-advantaged return.