Diverse Perspectives. Enduring Partnerships.
Common Goals.
The Seabird team draws on a deep pool of investment experience to produce atypical investment performance. Uninfluenced by institutional group-think, our team is built to produce a singular outcome – the preservation and expansion of wealth.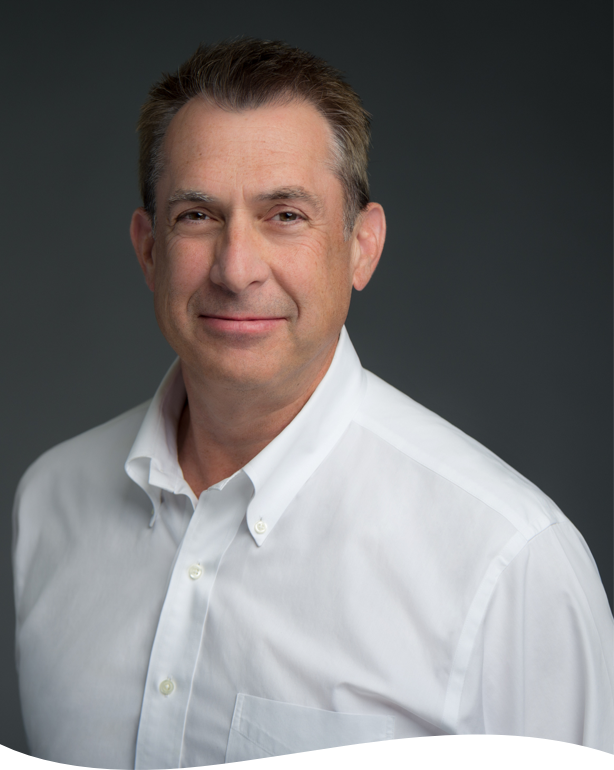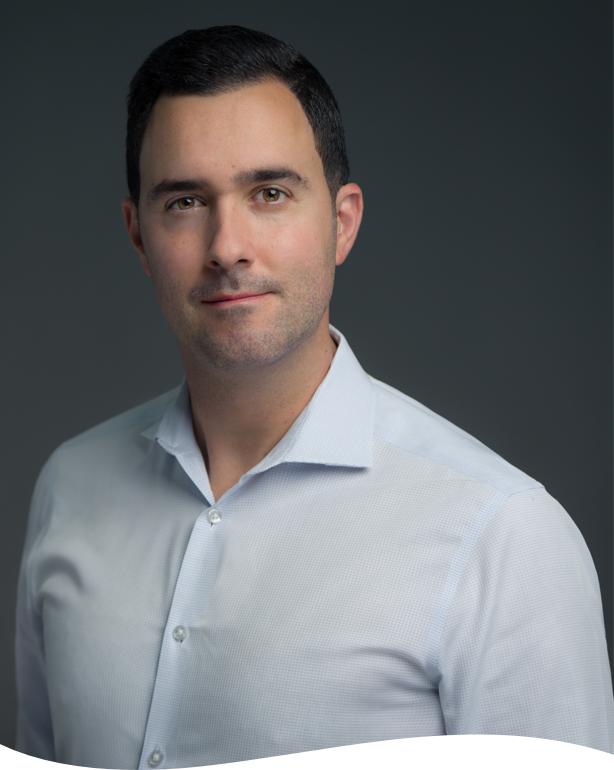 JOEDi Scala
Managing partner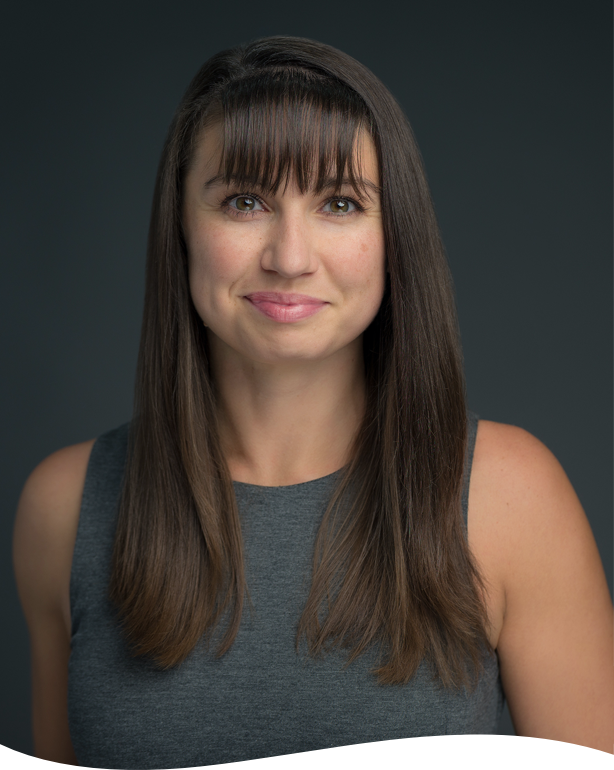 BARBIEWenstrup
Operations & Compliance Manager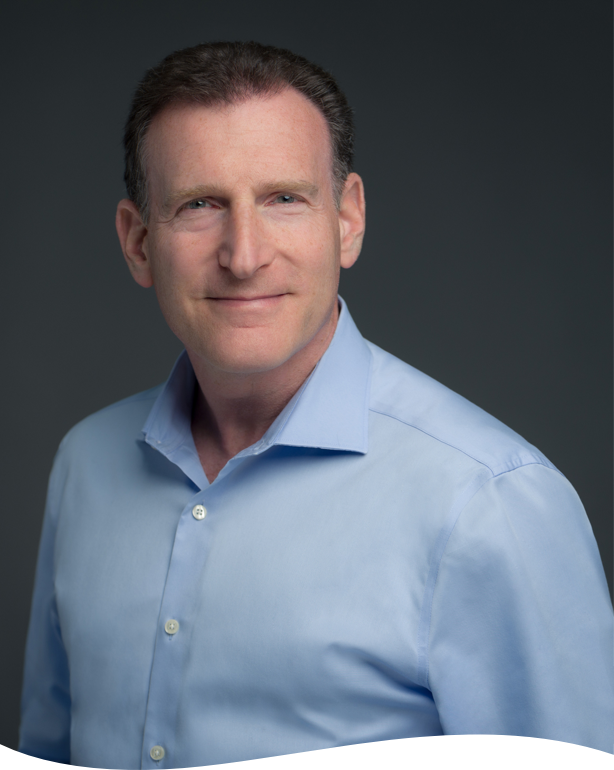 STEFANHaberer
Senior Investment Strategist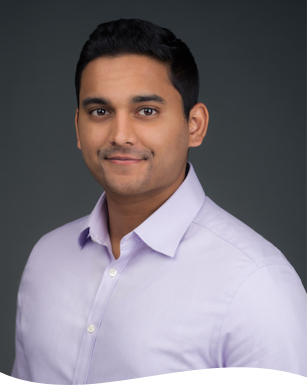 Arch
Founder, President, Portfolio Manager
Arch Peregoff founded Seabird in 2016 and currently oversees the firm's investment strategies with over 32 years of investment experience. He began his career in 1988 at the Riderwood Group in Baltimore, MD where he served on the Board of Directors before moving to San Diego to pursue a career independently managing client portfolios. He founded Seabird on the philosophy that a culture of independent thought can deliver above average results for investors. Arch graduated from the University of Maryland with a B.A. in economics.
Joe
Managing Partner, Co-Portfolio Manager – Equities and Taxable Bond Strategies
Joseph Di Scala joined Seabird as Managing Partner shortly after its founding in 2016 and currently co-manages the Equity+ and Income+ strategies. Prior to Seabird, he spent 6 years at Carmel Capital as an analyst for their equity hedge funds and separately managed accounts. Joe graduated with honors from Arizona State University with degrees in Finance and Economics and is recognized as a CFA Charterholder.
Stefan
Senior Fixed Income Strategist
Stefan Haberer joined Seabird Financial in 2020 as a Senior Investment Strategist and currently co-manages the firm's municipal bond portfolios. Previously, Stefan worked as a Portfolio Manager for Perot Investments, a family office where he was responsible for all municipal bond-related investments. Stefan's experience also includes serving as a Senior Vice President and Director of Research for W.H. Mell Associates, Inc. and Chief Investment Officer and Portfolio Manager for Gulfstream Capital Management, LLC, an affiliated Registered Investment Advisor. Stefan has extensive expertise in the investment industry, having worked for over 30 years on the buy-side, sell-side and at a rating agency. Stefan obtained his BBA in Finance from Baruch College in 1988 and his MBA in Finance from Manhattan College in 1992.
Barbie
Operations and Compliance Manager
Barbie Wenstrup came to Seabird in 2019 as Operations Manager and now additionally serves as the firm's Chief Compliance Officer. Before coming to Seabird she held several operations and compliance roles in healthcare, and then managed operations in the California energy compliance sector. Barbie graduated from the University of Cincinnati in 2010 with a degree she created for Professional Organizing.
Shiv Amin joined Seabird Financial in 2022 and currently is working as our Trader. Shiv earned his degree in Business Administration with a concentration in Finance and Accounting at Northeastern University in Spring 2022. Previously, Shiv has worked within fund accounting and private investment operations roles at various investment managers. He served as a Senior Analyst for a Private Equity and Venture Capital Club in college.